FLAT TIRE ELIMINATOR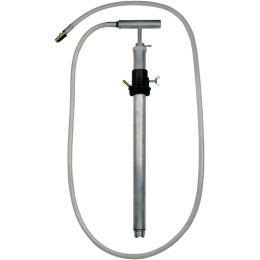 FOR TUBED TIRES
8 fl. oz. bottles, 12 per case; 16 fl. oz. bottles, six per case; 1-gal. jug, two per case; 5-gal. bucket, sold each
Gallon pail includes pump – perfect for shop or garage; pump for 5-gal. size sold separately
Slime away your flat tire worries
Environmentally safe, water-soluble, non-aerosol and nontoxic
Can seal up to 1/8" diameter punctures in tube tires
Made in the U.S.A.
FLAT TIRE ELIMINATOR